Skip to Main Content
It looks like you're using Internet Explorer 11 or older. This website works best with modern browsers such as the latest versions of Chrome, Firefox, Safari, and Edge. If you continue with this browser, you may see unexpected results.
Selected Political Science E-Books
Click the ebook titles below to read these political science-related ebooks.
Hyperpolitics: An Interactive Dictionary of Political Science Concepts (Published in 2010) - This ebook dictionary provides thorough entries that discuss various political science topics.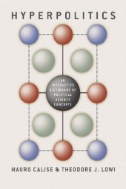 The Obama Victory: How Media, Money, and Message Shaped the 2008 Election (Published in 2010) - This ebook contains information about the 2008 presidential election and factors that affected it.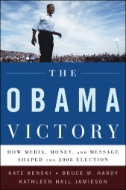 Pursuit of Unity: A Political History of the American South (Published in 2009) - In this ebook, MIchael Perman discusses the topics of political culture and political parties in the southern U.S. states during the 19th and 20th centuries.