Click the ebook titles below to read these popular ebooks about sociology.
Aging in Rural Places: Programs, Policies, and Professional Practice (Published in 2015) - In this ebook, you'll find information about elderly people living in rural areas of the United States and information about medical and social services for those people.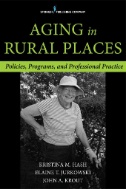 The Divided City: Poverty and Prosperity in Urban America (Published in 2018) - This ebook discusses the topics of equality, the poor in U.S. cities, urban renewal in the U.S., and urban sociology in the U.S.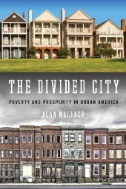 Fifty Key Sociologists: The Formative Theorists (Published in 2007) - This ebook provides biographical entries about sociologists from the 19th century, such as Jane Addams and Emile Durkheim.