Click the ebook titles below to read these community development-related ebooks.
The Abundant Community: Awakening the Power of Families and Neighborhoods (Published in 2010) - This ebook discusses the following topics on a national level: community organization and development, community life, and neighborhoods. The ebook is focused on these issues throughout the United States.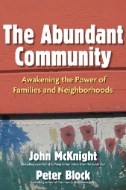 Indigenous Invisibility in the City: Successful Resurgence and Community Development Hidden in Plain Sight (Published in 2021) - This ebook is international in scope. It covers the topics of urban community development in North America, New Zealand, and Australia. It also discusses urban sociology, Maori (New Zealand people), Aboriginal Australians, and Indians of North America.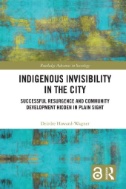 Mobilizing Communities: Asset Building as a Community Development Strategy (Published in 2010) - In this ebook, you will find case studies pertaining to rural development, community organizations, community development, and economic development.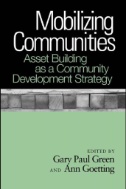 Social Work as Community Development: A Management Model for Social Change (Published in 2018) - This e-book discusses the topics of community development, community organization, and social service, planning and action in Great Britain.